Exhibition Space

Exhibiting Companies

Countries/Regions

Attendees
Network face-to-face with the 4,000+ of most important key aquaculture decision makers and buyers across the region from integrators, feed millers, aquaculture farmers and fishermen, fish and seafood processing importers and distributors.
02.
Shorten your selling cycle.
Get the best return on your travel, time and budget - access promising prospects in one place over 3 days.
04.
Launch new products and services.
Benefit from Aquaculture Vietnam's extensive sales and marketing campaign.
05.
Build your (technical or expert) brand awareness
Build your (technical or expert) brand awareness through the technical seminars by sharing your knowledge and field experience with quality buyers.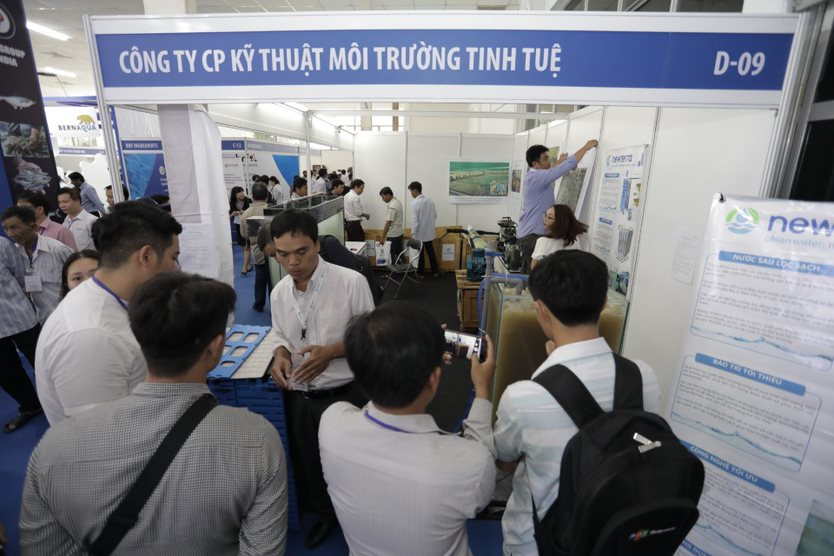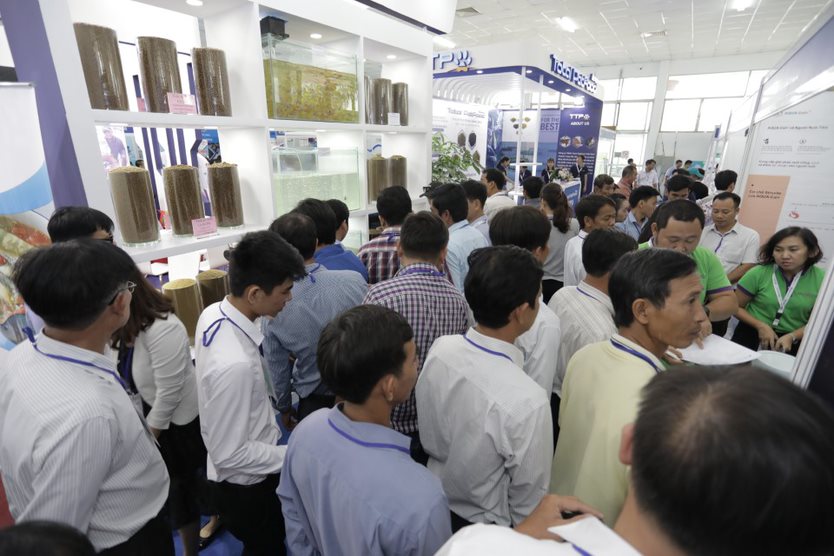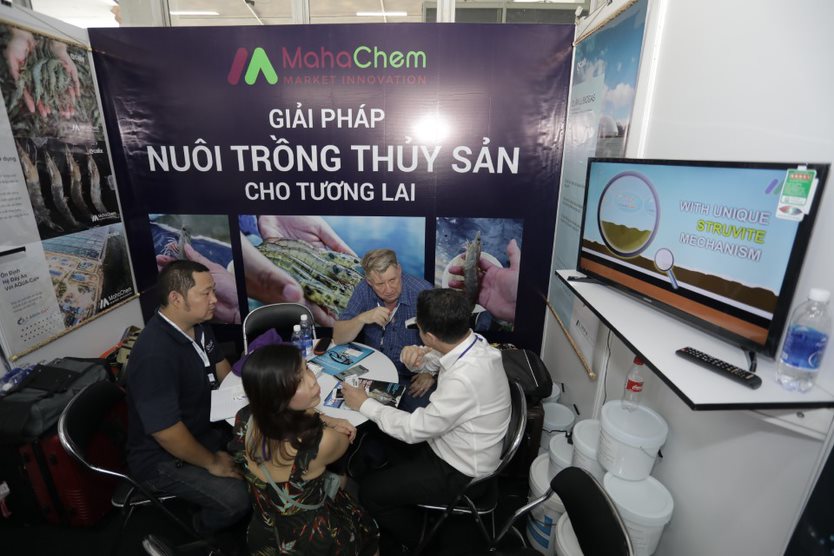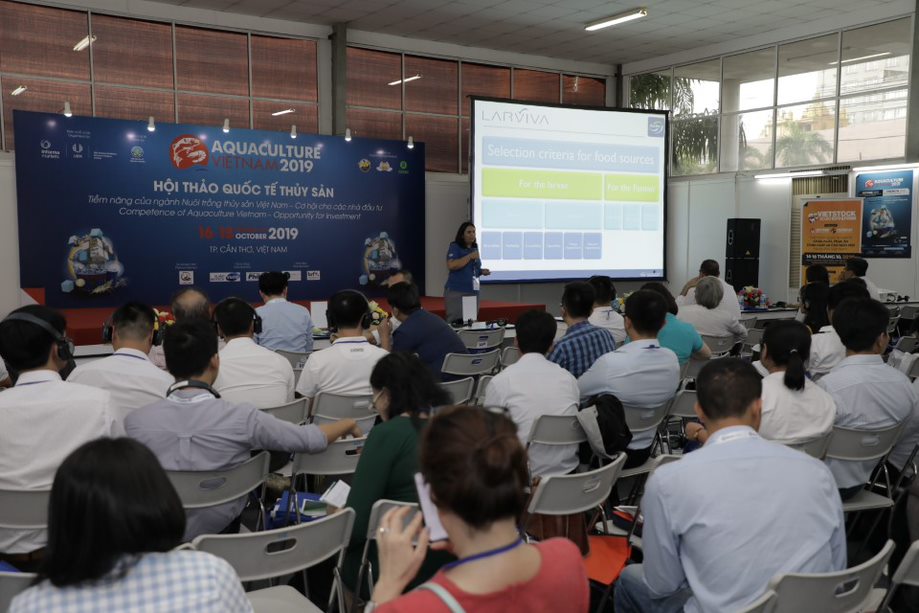 Big Data and Other IT Services.
Breeding and Hatchery Equipment.
Export Inspection & Quarantine Services
Farm Equipment & Supplies.
Feed Processing Equipment.
Food Safety, Hygiene & Traceability Solutions.
Media & Trade Publications.
Pharmaceutical Products & Vaccines.
Seafood Importers, Traders & Wholesalers.
Seafood Processing and Packaging Equipment.
Water Analysis & Treatment.